Cristina Schaub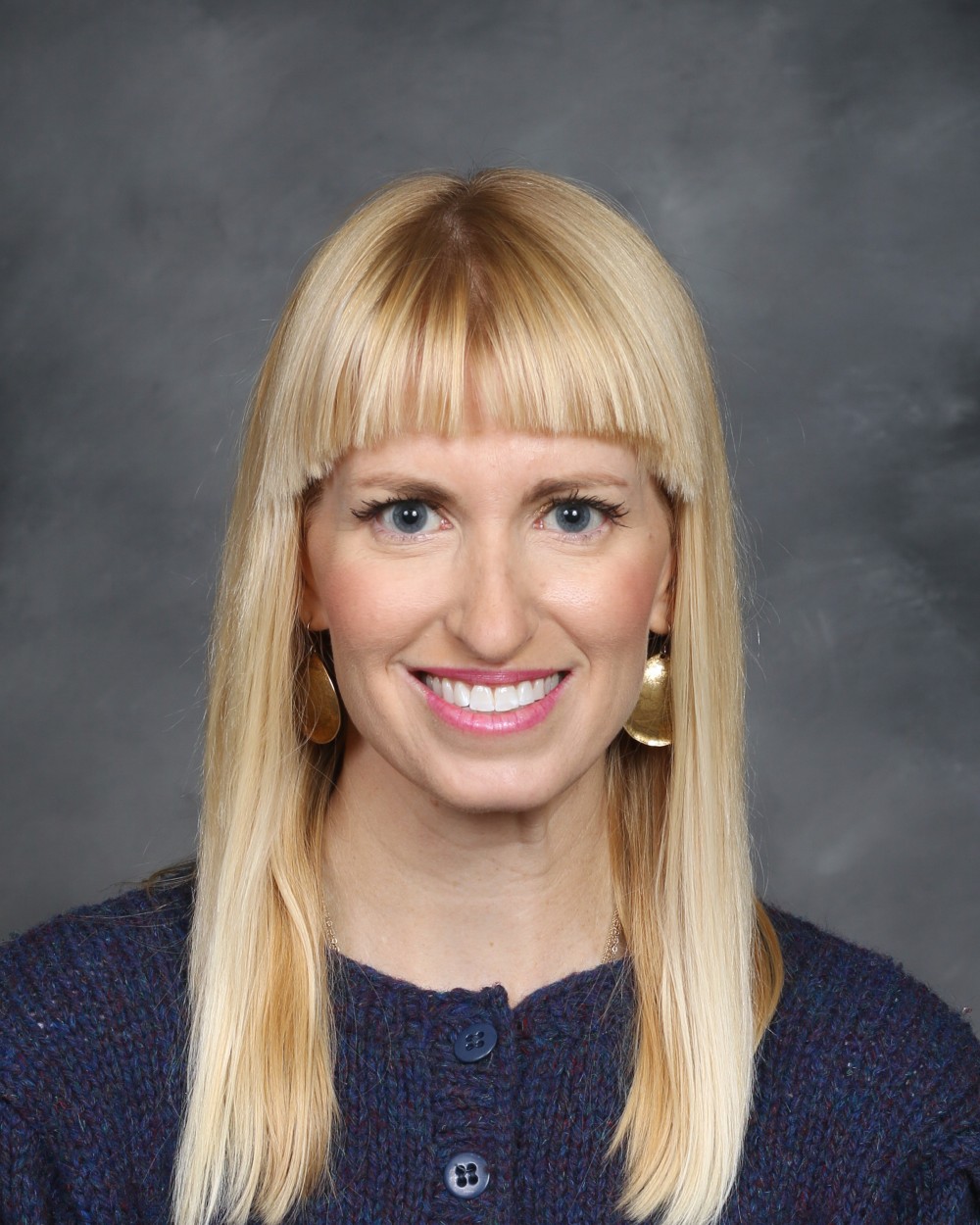 4th Grade Teacher
I can't think of a better job in the whole world than that of teaching, and I am thrilled to be a part of the Canyon Rim Academy faculty and community this year.
In 2004, I graduated with my B.A. in journalism from Fordham University and received my Masters of Arts in teaching from Westminster college in May of 2019.
Previous to joining the CRA faculty, I taught kindergarten and couldn't imagine ever teaching another age group. But, oh how I was wrong! I love every minute of ingenuity, passion, and curiosity that our 4th graders exude and consider it a great privilege to learn from them every day.
I am a mother to 3 children, and I love so many things. Some of my passions and hobbies include: running, writing, music, skiing, theatre, cooking, and traveling with my family.