Grace Edwards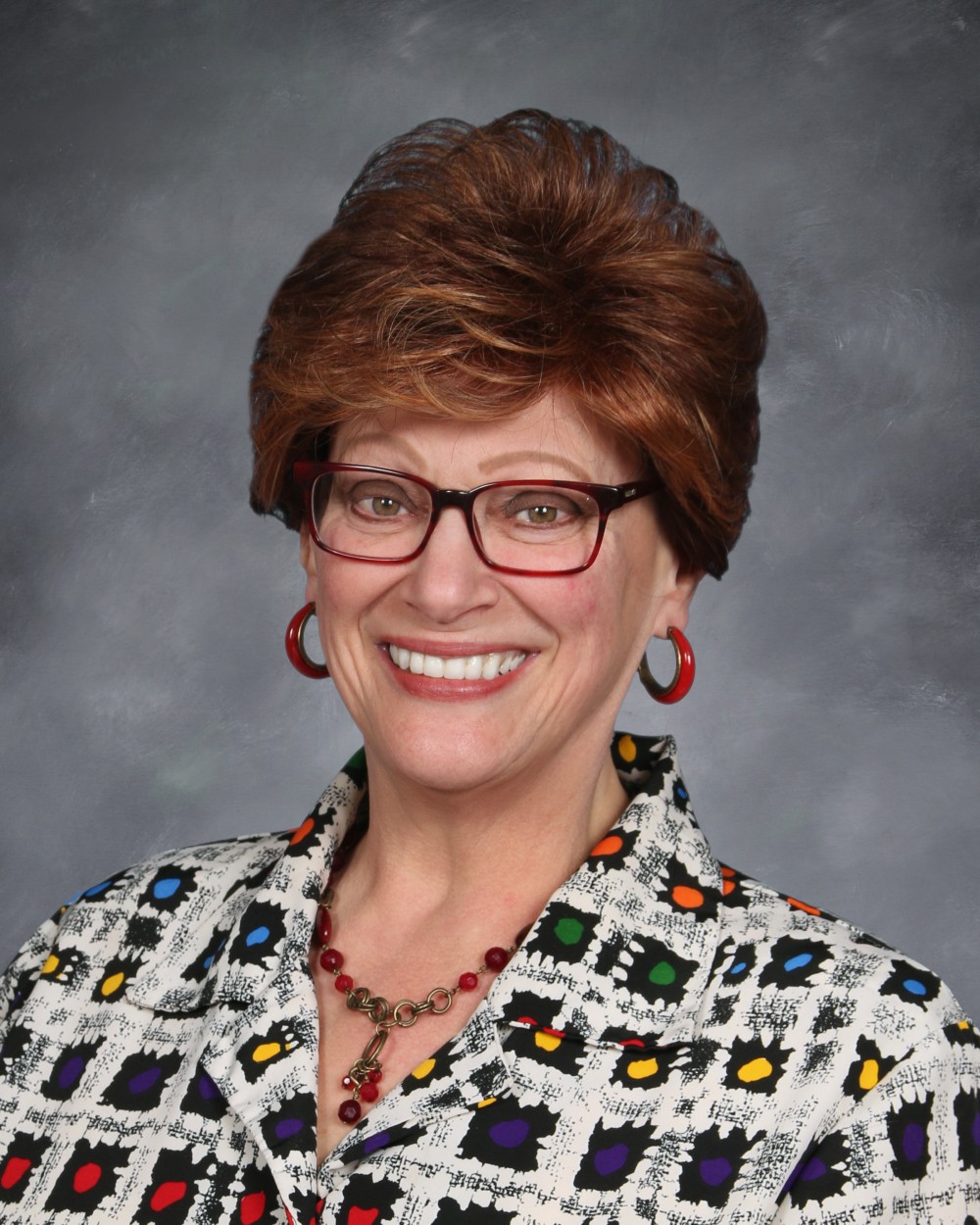 Band
Excitement! My name is Grace Edwards and I am thrilled to teach Band at
Canyon Rim Academy to all our interested 5th
and 6th graders!!!! I love MUSIC and am passionate about playing
and singing.
I originally come from Florida, being raised in St. Petersburg and
then graduating from University of Florida (GATOR!) with my BA
degree in Music Education K-12th grades in Instrumental, Choral
and General Music and performance on Alto Saxophone.
I started teaching private music lessons when I was in high school
and LOVED teaching! I lived in Michigan for 1 ½ years serving as
a representative for my church, taught school in Elko, Nevada for
three years (both elementary and junior High) and then settle
down here in Utah where I taught for another 4 years (junior
high and high school) before settling in to raise my four amazing
children.
I've played and performed for many different organizations and
people (including Disney World in Orlando, Florida) and continue
to play with various groups here in Salt Lake City. "Never turn
down an opportunity to share" is just one of my many mottos.
I LOVE to work with our youth and am looking forward to working
with the students here at Canyon Rim Academy!!!