Leisha Black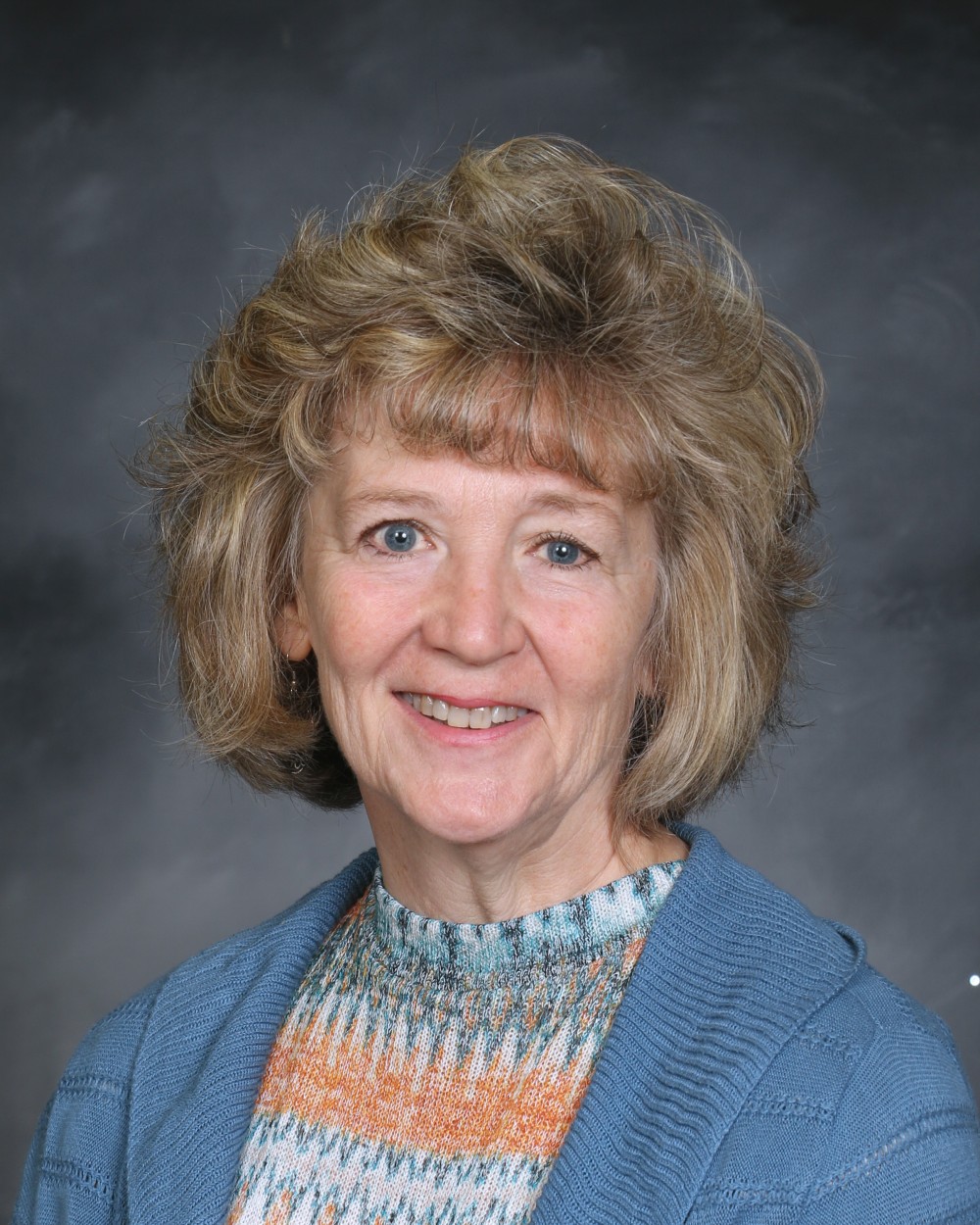 Art
I am so grateful to have a chance to share my love of ART at such a great school as Canyon Rim Academy. I believe that there is an creative artist inside all of us--children and adults--and love the Core Knowledge Curriculum that emphasizes ART History as well as the Elements of ART.
I have a degree in Elementary Education and taught 6th grade for four years before staying home with my family. While raising my six children, I was the Canyon Rim PTA Art Program Coordinator for many years; I recruited volunteers (myself included) to teach Art in the classroom. I feel passionately that the Arts are absolutely necessary in our children's education, because ART makes you SMART! I am so excited to bring ART knowledge and skills to students in 1st, 3rd, and 5th grades every week.
Besides coming up with all kinds of new and exciting ART projects, I love watercolor painting, reading, directing the CRA Shakespeare play, and recreating in the outdoors, especially hiking.
My favorite artists are Dale Chihuly (glass installation) and Norman Rockwell.