Meggan Mosyjowski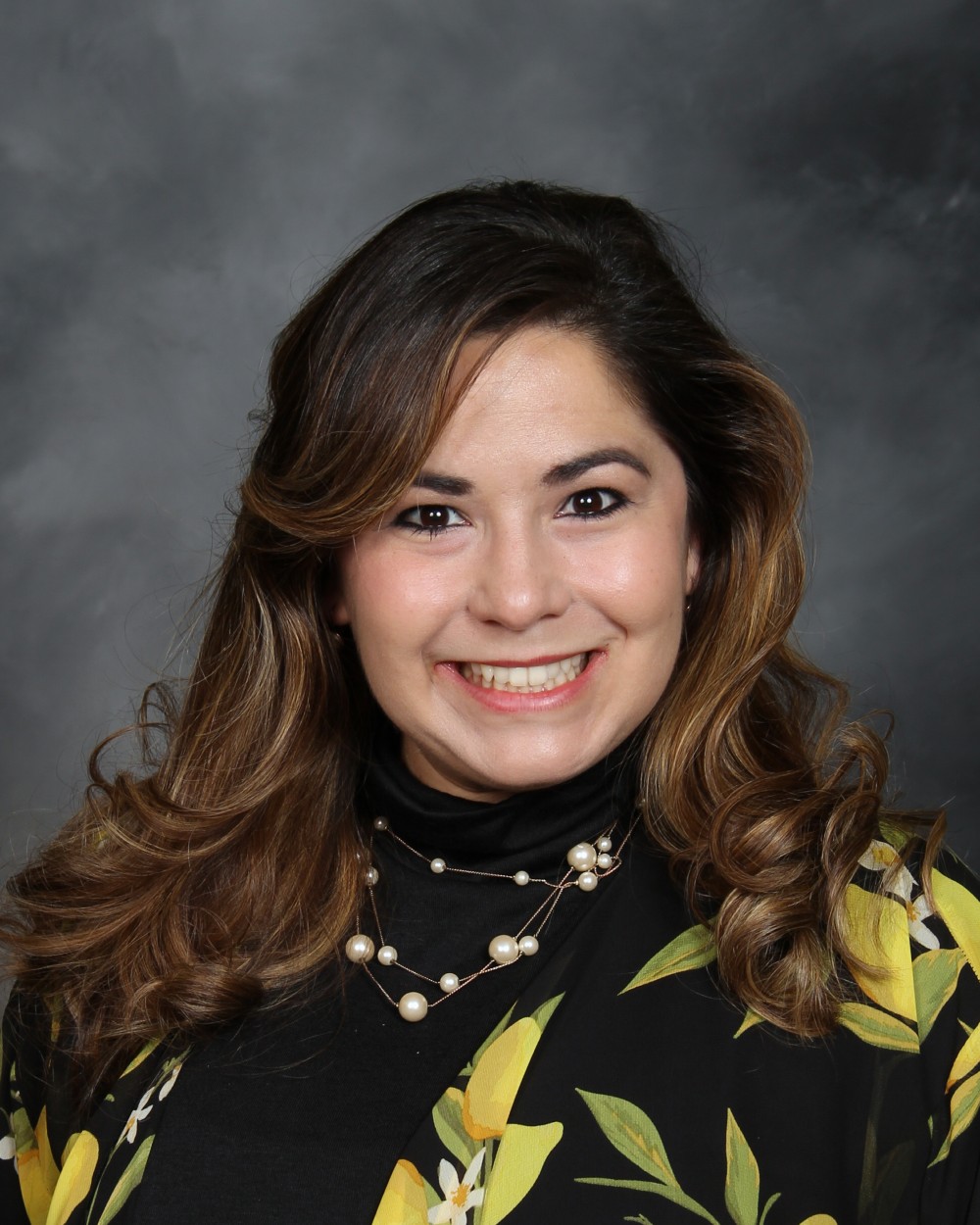 Music & Movement
I am very excited to be joining the team at Canyon Rim Academy. My first and foremost goal is to instill a love of music in each child that they can carry with them the rest of their lives. I feel fortunate as a music teacher to teach the same students year after year and watch them grow as individuals and musicians. There is a place for every child in the music classroom.
I have a B.A. in Musical Theatre, a B.A. in Music, and a Master's of Music Education. I spent the first part of my career in performance, performing in New York City, Nashville, Tennessee, and Cleveland, Ohio. I have training in classical voice, musical theatre, acting, piano, and acoustic guitar. Something I studied in depth in my Master's Degree was Vocal Pedagogy, which encompasses healthy singing for children and adolescents. In the future I hope to become certified in the Orff Approach and the Kodály Method, as my teaching aligns greatly with both.
I am originally from Akron, Ohio and my husband and I are new to the Utah area. We are enjoying all of the outdoor activities Utah has to offer. We enjoy skiing, hiking, backpacking, fishing, camping, and taking our dog Ringo on walks.
I am looking forward to teaching music this year and getting to know all the students and parents.
"Music is what happens in between the notes" - Dr. William Skoog