Kent Fuller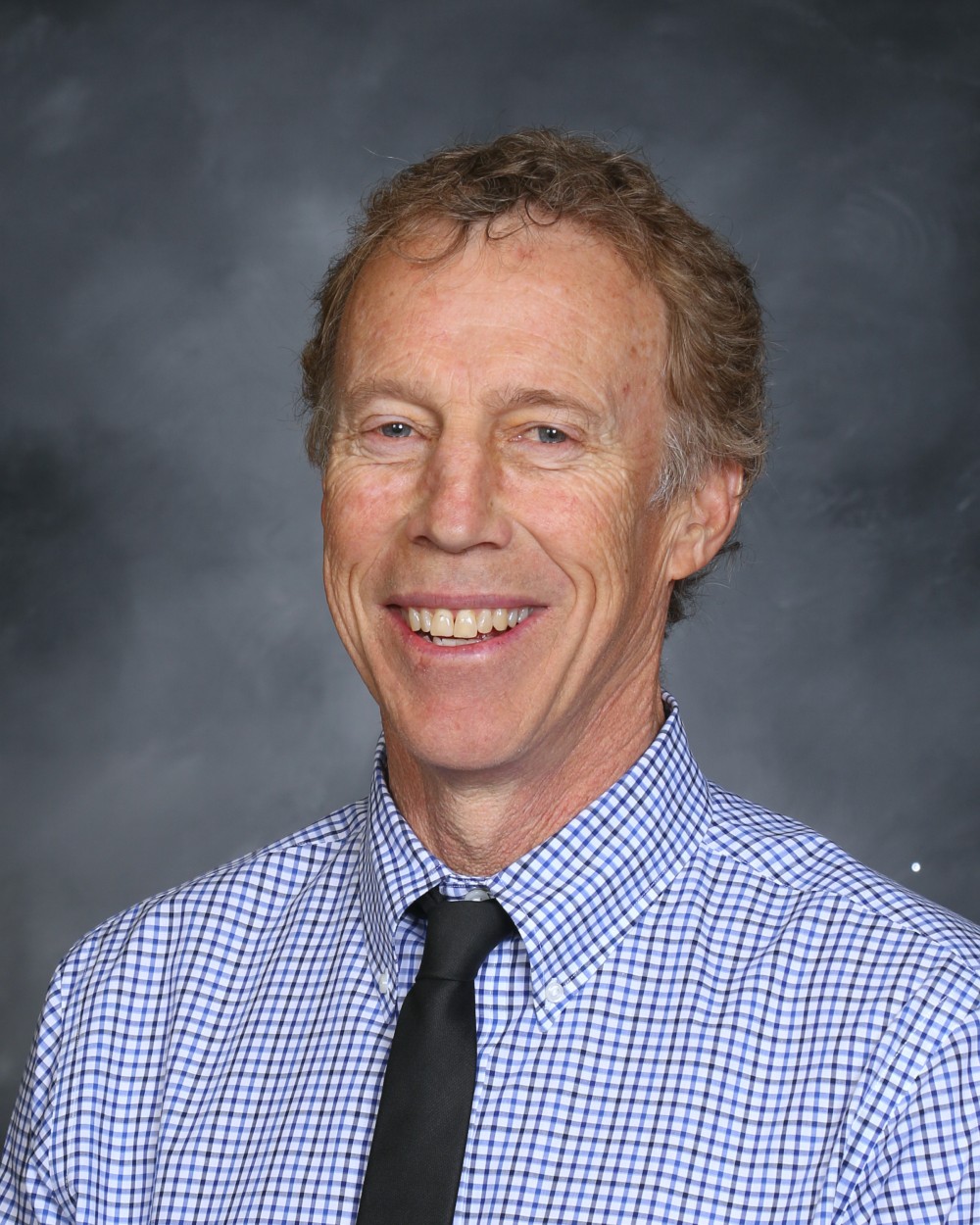 Principal
Hello Everyone! My name is Kent Fuller, and I am thrilled to be the principal at Canyon Rim Academy.
My education background includes teaching in the upper elementary grades, and over 15 years as an elementary school principal in Granite District (including Rosecrest from '06-'09). I have been an administrator at 3 other charter schools for about 5 years. I also was an adjunct instructor at the University of Utah for one year in the business department.
My administrative style has been called calm, positive, firm and student focused by staff and parents. Communication and relationships with the community are very important to me. I believe that great teachers are the key to a quality education. Providing staff support and time for collaboration helps create great teachers.
I have been involved in other youth activities during my career.
I was involved in scouting at many levels for over 10 years.
I have coached youth soccer, baseball and basketball.
I have been involved in recreation and competitive soccer as a certified referee and coach for boys and girls teams (for over 15 years).
I also coached the West High and Judge Memorial High girls' soccer teams.
I played college soccer at the University of Oregon many years ago.
I enjoy all kinds of outdoor activities and being with my family.
I look forward to meeting the students and parents of our school.
Kent Fuller