Scott Mastroianni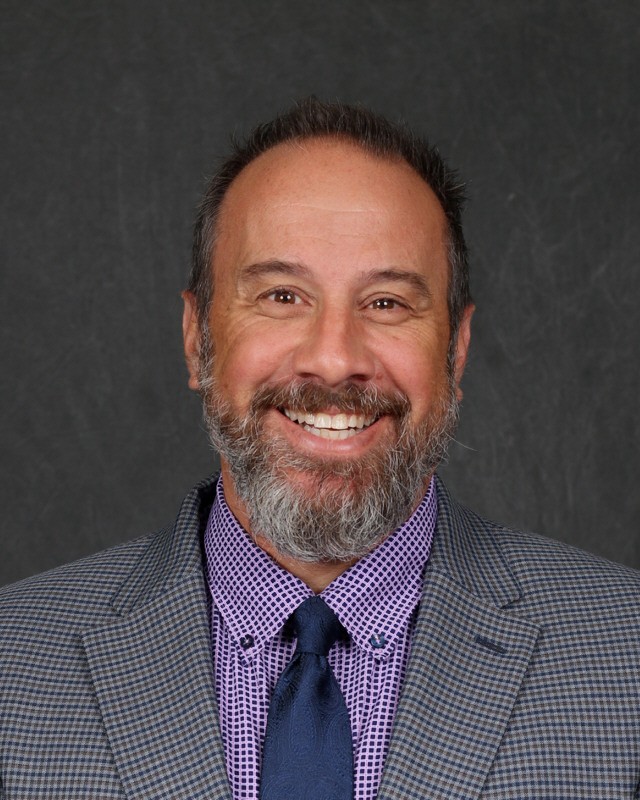 Principal
An educator for over 25 years Scott started his career as a secondary math teacher and high school baseball coach after graduating from California Lutheran University, in Thousand Oaks, CA. Scott received his Education Leadership license from Azusa Pacific University in 2006. In addition to teaching, Scott has served as the Director of Education for a non-profit agency specializing in working with at-risk, foster youth, and special education students that were often the victims of trauma, abuse, and neglect and significant behavioral and emotional needs. Scott has also served as an adjunct professor for both California Lutheran University and Azusa Pacific University in their teacher preparation programs. Education provided Scott and his family to live and work overseas with internationals schools in Thailand where he was a teacher, and Italy where he served as the director.
In 2021, Scott moved to the Salt Lake Valley with his wife Daisy and four children Jennifer (U of U graduate), Grace (SLCC), Sofia (St. Mary's College, CA), and Domenic (HS). "We were introduced to Salt Lake City when our oldest daughter chose the University of Utah to pursue a career in nursing. Our family enjoyed the area more and more with each subsequent visit and when our son was given the choice of where he wanted to attend high school, his love of snowboarding made Utah an easy choice. We quickly fell in love with the mountains and area in and around Salt Lake City, I am grateful for crossing paths with a CRA family in 2017 and hearing about what a great school Canyon Rim was and is. Luckily for me the timing worked out in 2021."
Scott enjoys lake trips with his family, making homemade pizza, golfing, and fly fishing.
"I am grateful for the opportunity to lead Canyon Rim Academy and contribute to their continued success."