Rachel Lowry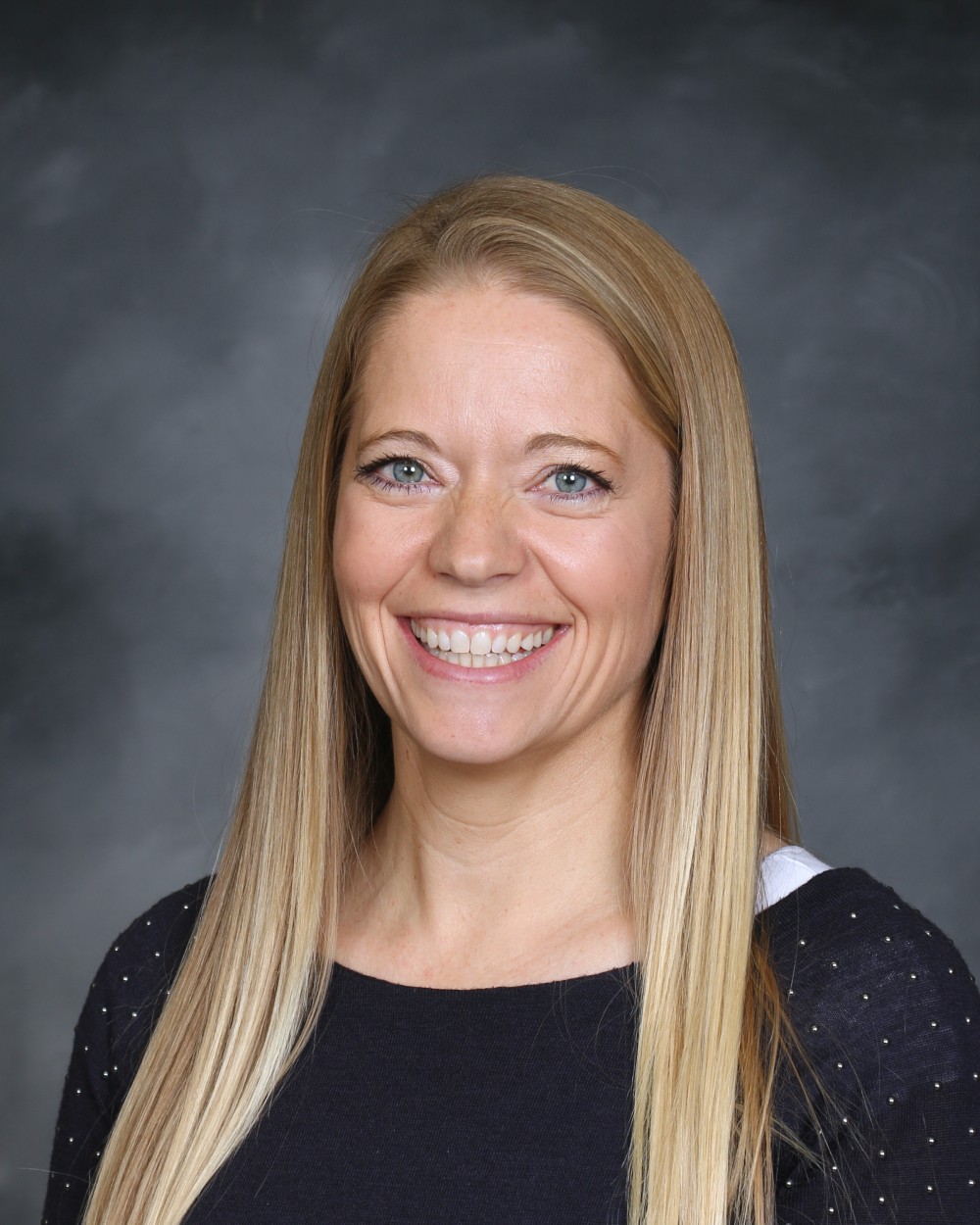 5th Grade
I grew up in Bountiful and earned my teaching degree from the University of Utah in 2001. I began my teaching career in Davis District, teaching 3rd and 5th grades as well as working as a writing specialist for 11 years. I joined the CRA family in 2012 and have loved teaching 5th grade ever since. I look forward to completing my masters degree in school leadership in the spring of 2019.
In my spare time I love to read, run, hike, bike, backpack, swim, water ski, snowboard, knit, bake, laugh, listen to the rain, and explore the world with my husband and three incredible children.
I believe I have the greatest job on earth. I have a passion for teaching and am always looking for new ways to make learning active, invigorating, and engaging for my students. Exciting learning is happening in room 31!