Amy Clark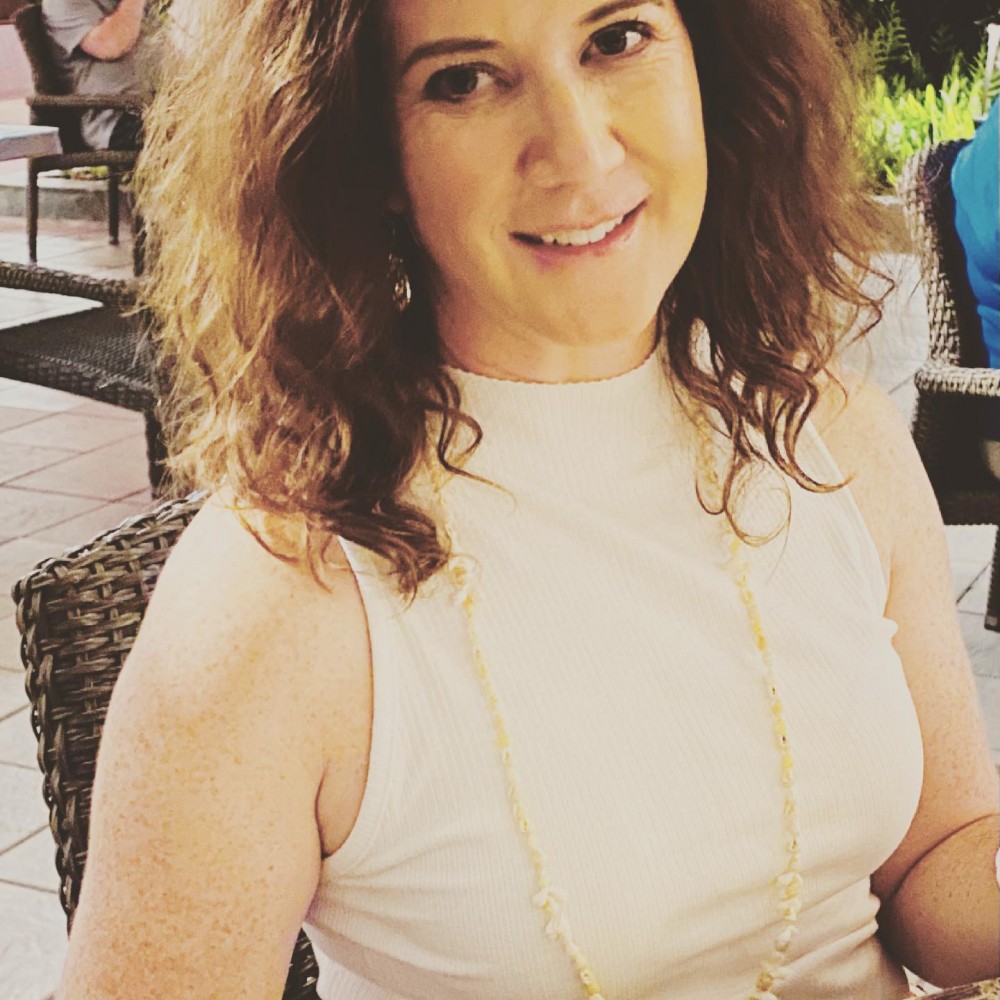 Support Staff
Hello - my name is Amy Clark and I am from Wyoming. I earned my first BA from the University of Wyoming (1996). I have lived in many states in this order: North Carolina, Missouri, Alaska, Utah, New York, and Kansas. I earned my BA in Elementary Education while I was residing in Kansas. After graduating in 2013, my daughter and I moved to Utah and I began working as a long-term substitute teacher for Granite School District. I have taught 5th grade for three years and 4th grade for more than two years.
I have one teenage daughter and one cat. I love spending time gardening, reading (I'm in 2 book clubs - so many books, not enough time), arts & crafts, writing, collecting rocks, music (I have many record albums) and love listening to good music and attending outdoor concerts. I love hiking the beautiful mountainous trails in Utah.
I love teaching! I cannot imagine doing anything else. I love to see how over the course of a year, students change and grow in all aspects, emotionally, academically and socially.