Susan Swidnicki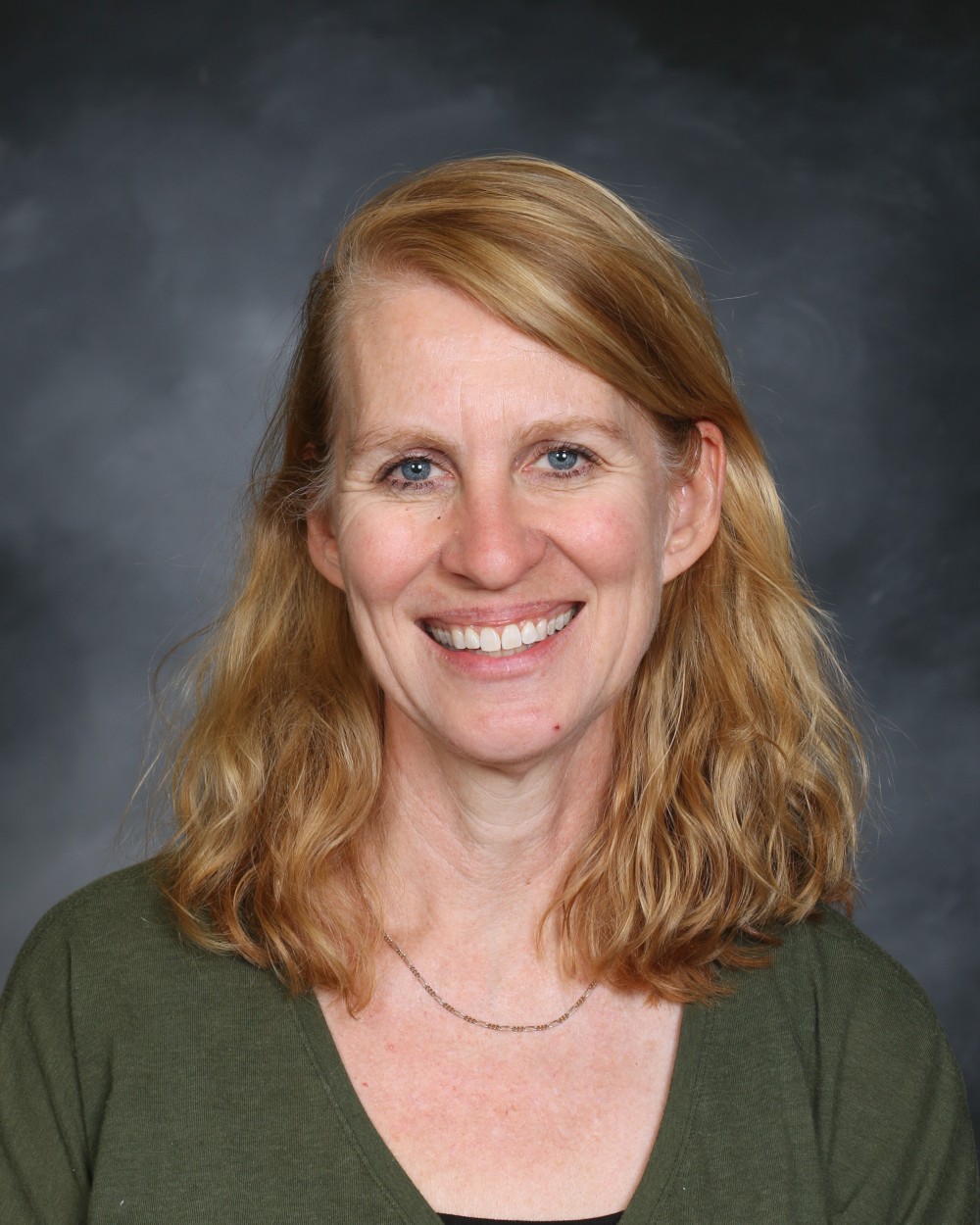 Music & Movement
Susan Swidnicki is the Beverly Taylor Sorenson music and movement teacher at Canyon Rim Academy and also the music specialist for Rowland Hall Beginning School. She directs choirs and Orff ensembles for children and youth at Zion Lutheran Church, where she works with children ages 3 through 17.

Ms. Swidnicki earned a Kodaly Certification from Seattle Pacific University and her Orff Certification from the University of Kentucky. This past summer she was certified in Multicultural Music Pedagogy from the Smithsonian Institute at University of Washington. She holds a master's degree in Music from St. Louis Conservatory of Music and a bachelor's degree in Oboe Performance from the University of Utah. Susan has been a guest presenter for education classes at the University of Utah, Utah State University Orff certification program, Westminster College and the Utah American Orff Schulwerk Association.
Ms. Swidnicki is the principal oboist for the Ballet West Orchestra and is a regular extra for the Utah Symphony. She also serves on the adjunct faculty of Westminster College, as instructor of oboe and has recently begun working with the Preparatory program of the Gifted Music School in Salt Lake City, as well as maintaining a small private oboe studio.
Susan first came to love Canyon Rim when her own two children, who are nearly grown up now, attended school here. She loves to hike, cook, travel and have long conversations with friends and considers her association with the faculty, children and families of Canyon Rim to be one of the best parts of her life!