Calli Hodson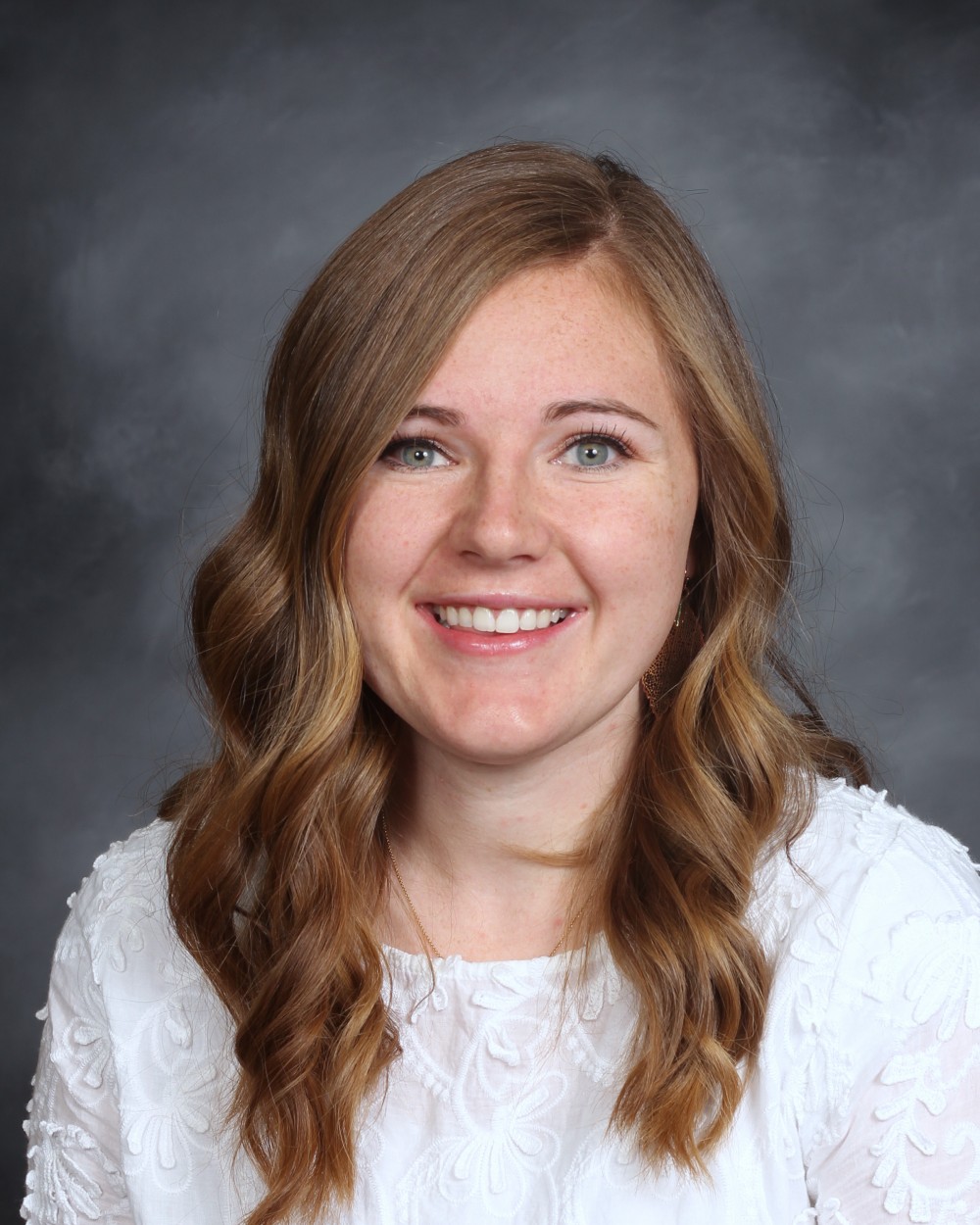 5th Grade
Hello!
My name is Calli Hodson and I love teaching 5th grade! I grew up right here in Canyon Rim and received my Bachelors in Elementary Education from Utah Valley University in 2016. I wanted to be a teacher for as long as I can remember and have gained an even greater passion for it in the last few years of my teaching. I love seeing the growth in children, not only academically, but socially and emotionally. It truly is the most rewarding job out there.
When I am not teaching I enjoy spending time with my friends and family. Some of my favorite pastimes are playing sports, playing the piano and working on calligraphy projects. I am energized by other people and love to get to know new people and new cultures. My love for traveling and culture was strongly built after my experience student teaching in New Zealand..
I am so excited to get to share experiences with your children this year in 5th grade!
~Miss Calli~