Dawn Marie Tabery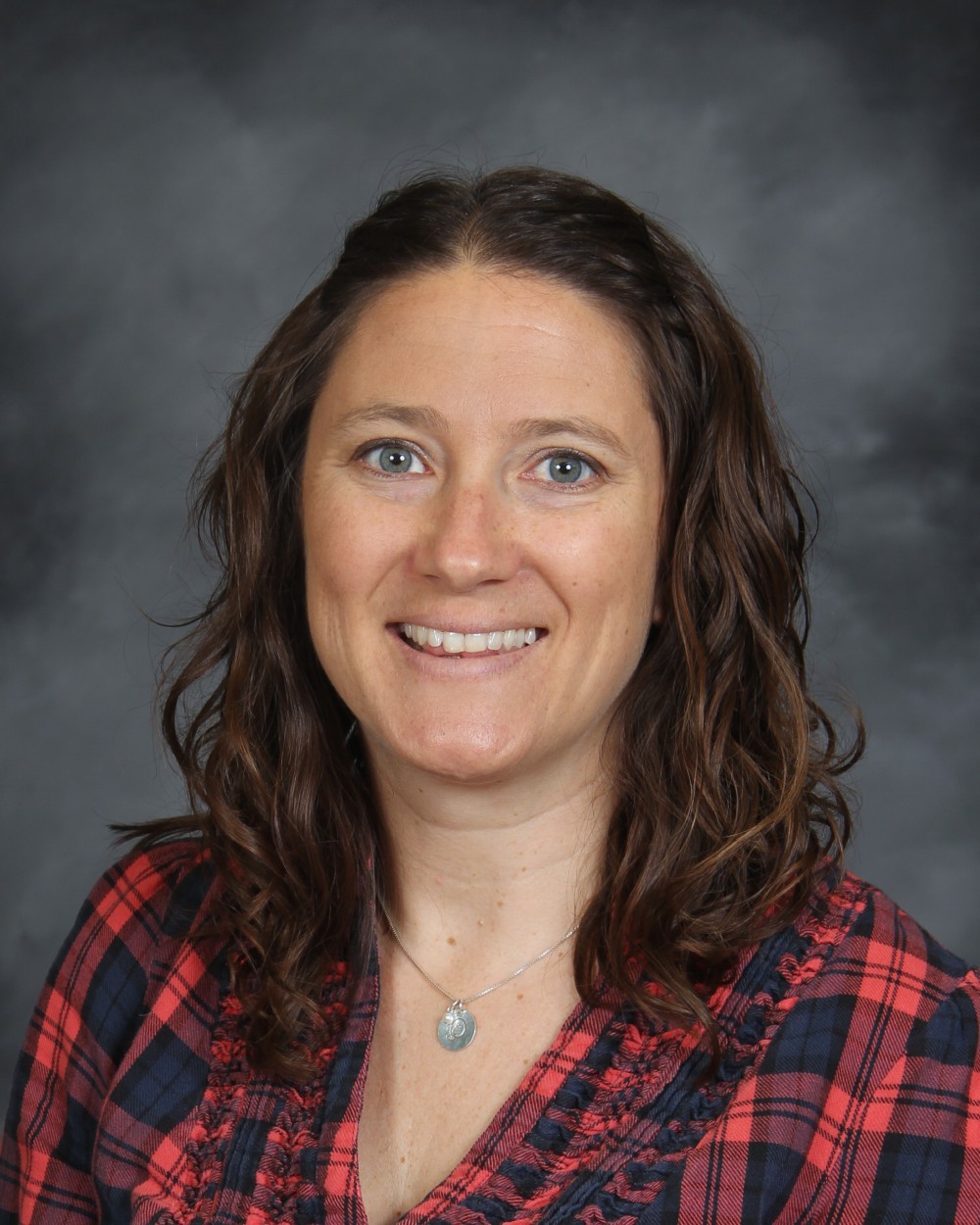 6th Grade
I graduated in 2005 from San Diego State University with a bachelors degree in Social Work. After two years in the field it was obvious to me that working with children was what inspired me most. Further, I realized that elementary aged children were of particular interest to me; I felt like I still had time to reach them, learn what makes them tick, and then build on that in order to motivate and inspire them to learn.
I moved to Salt Lake City in 2008 and a year later decided to apply to the University of Utah's Teaching Licensure program. I completed my student teaching in the 6th grade at Washington Elementary and earned a Masters degree in Elementary Education in the Fall of 2016.
Outside the classroom, you can find me with my busy daughter, Olivia or baby boy, Mikey. In addition, I enjoy road biking, triathalon-ing and travelling. The coolest place I've been so far is the French Alps where I caught a climbing stage of Le Tour de France, 2013.
Why I love to teach at CRA is…
The community! My family and I live in the Canyon Rim neighborhood and I just love the CRA students and their families, the teachers, staff and administration. My goal is to inspire children to learn: learn about themselves, each other and the environment around them. I hope to reach each child that comes through my classroom on a personal level. I hope that they leave my classroom as better citizens and passionate about something. Canyon Rim Academy as been just the place for me to realize this goal.