Robert Booth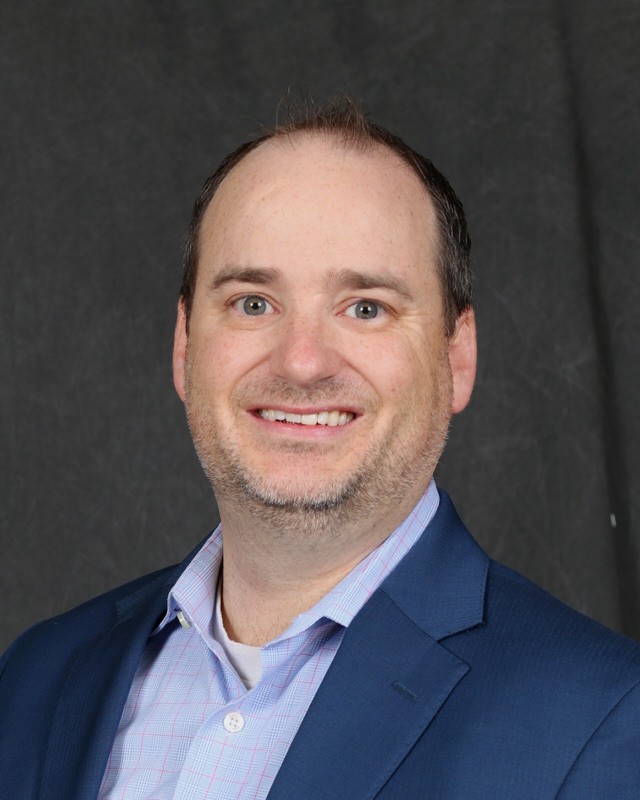 Board Member
My name is Robert Booth and I'm excited to be involved as a member of the Board of Trustees. I went to Canyon Rim Elementary as a child and have spent much of my life within blocks of the school and believe it is an important part of the fabric of our local community.
My wife and I have three children and all three attend Canyon Rim in different grades. My wife (a teacher turned stay at home mom) is frequently called on to substitute at Canyon Rim during the year.
As a professional, I work in real estate development and am excited to work to explore opportunities to renovate the school or construct a new one so that Canyon Rim Academy is a viable school for years to come. I have a bachelor's degree in Business Management & Finance from Brigham Young University and a Master's Degree in Real Estate from Cornell University.
I enjoy hiking, camping, water-skiing, and being outdoors. I play a few instruments and enjoy many types of music and enjoy spending time with friends and family.