Cindie Pratt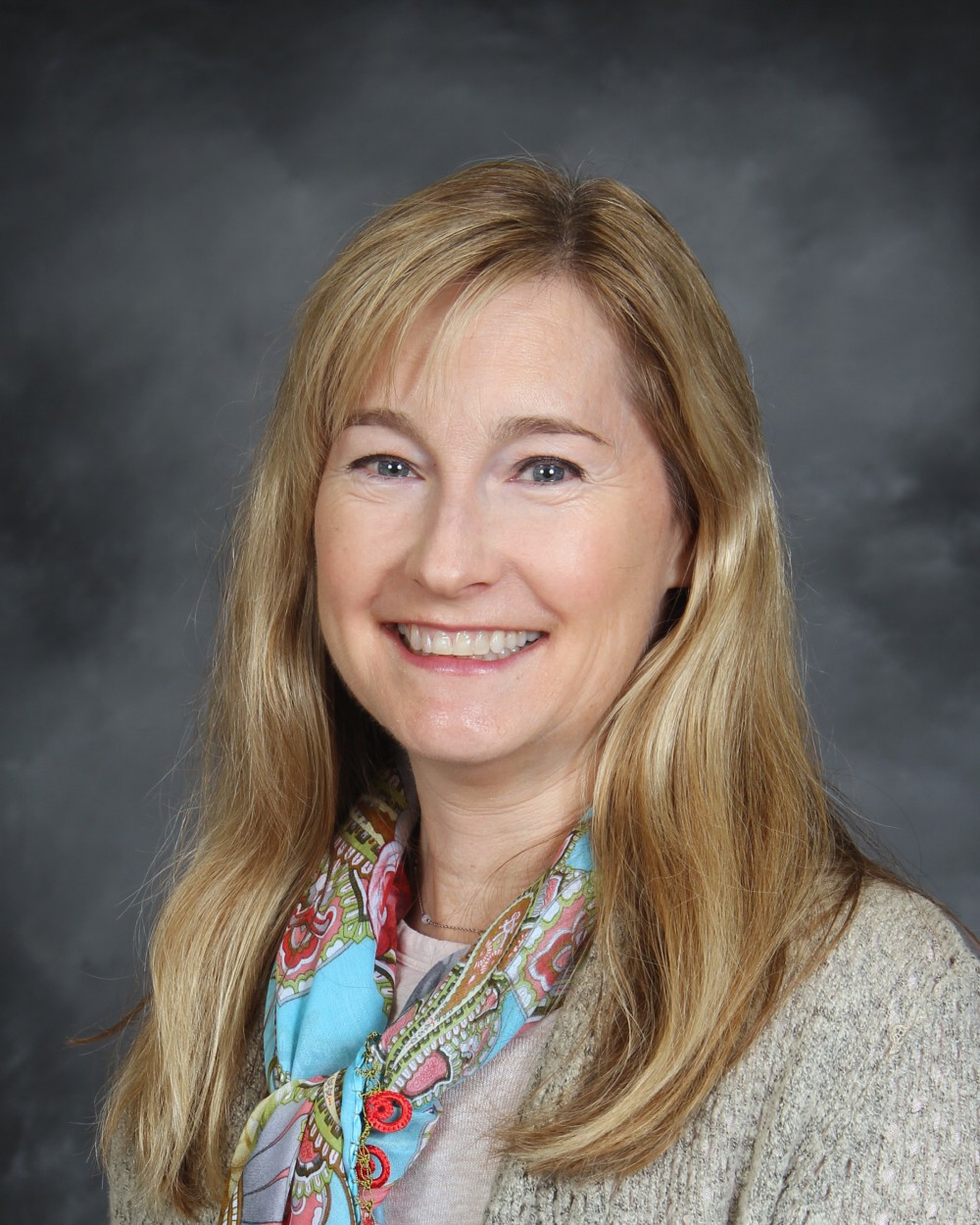 1st Grade
Hello students and parents! My name is Cindie Taylor Pratt, and I am so excited to be teaching First Grade at Canyon Rim Academy! I look forward to the wonderful discoveries and accomplishments you will all make this year!
Salt Lake City has been my home for most of my life, even though I was born in Georgia, and spent fourteen years living in California. My B.A. in Communications was earned at the University of California at Santa Barbara. I earned my M.A. in Teaching and Learning at the University of Utah. My teaching years have been with Pre-K through 2nd grade, and I think 1st graders are awesome!
In my spare time, my husband, daughter, and I enjoy hiking, playing tennis, skiing, travelling to new places, and spending time with family. I love exploring the beautiful mountain trails and lakes we have here in Utah!
This year is going to be filled with learning, applying new concepts, creativity, and fun. You will accomplish many things, and will investigate new and interesting topics. I look forward to teaching each and every one of you!