Erin Payne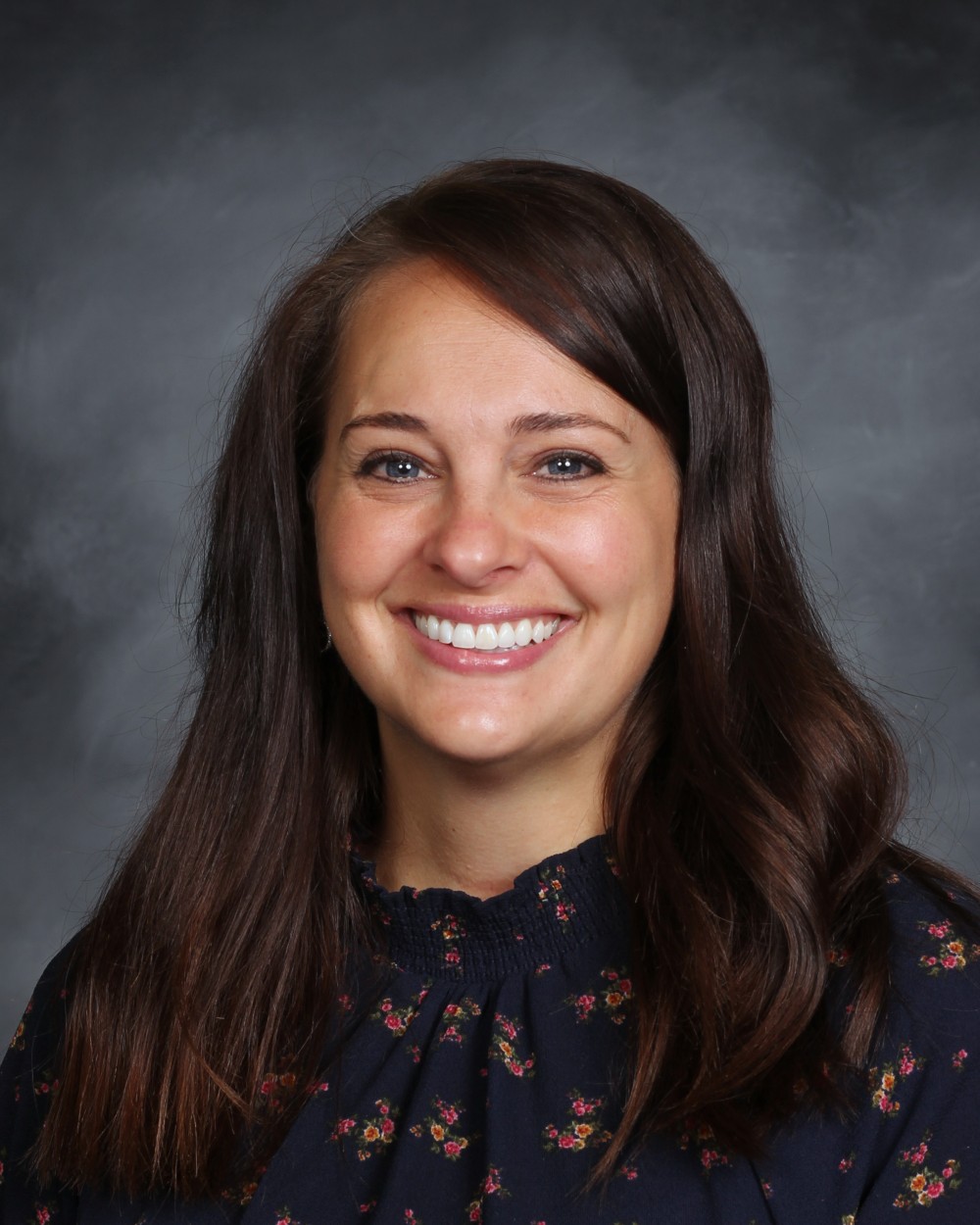 Orchestra
I have loved music my entire life! My interest in music started at the age of
3 when I saw violinists performing and I knew instantly I wanted to learn
how to play. I began taking private violin lessons and then shortly thereafter
I began private piano lessons as well. I taught both piano and violin
privately in high school and studied music through college.
At the age of 8, I began performing the violin at the Federation of Music
Clubs where I earned 3 gold cups after receiving 9 consecutive years of the
Superior Rating. I have since been called to be a judge at the Federation of
Music Clubs.
I earned an Associate's Degree in Music from Utah Valley University, then a
Bachelor's Degree in Health Administrative Services with an emphasis in
Health Promotion from Weber State University.
I am blessed to be a wife, and a mother to 5 incredible sons and 1 amazing
daughter. I continue to teach violin and piano privately and have absolutely
loved teaching the orchestra at Canyon Rim Academy since it opened as a
charter school in 2007. Teaching brings me such joy and I consider myself
the most blessed to work at CRA!