Holli Gisseman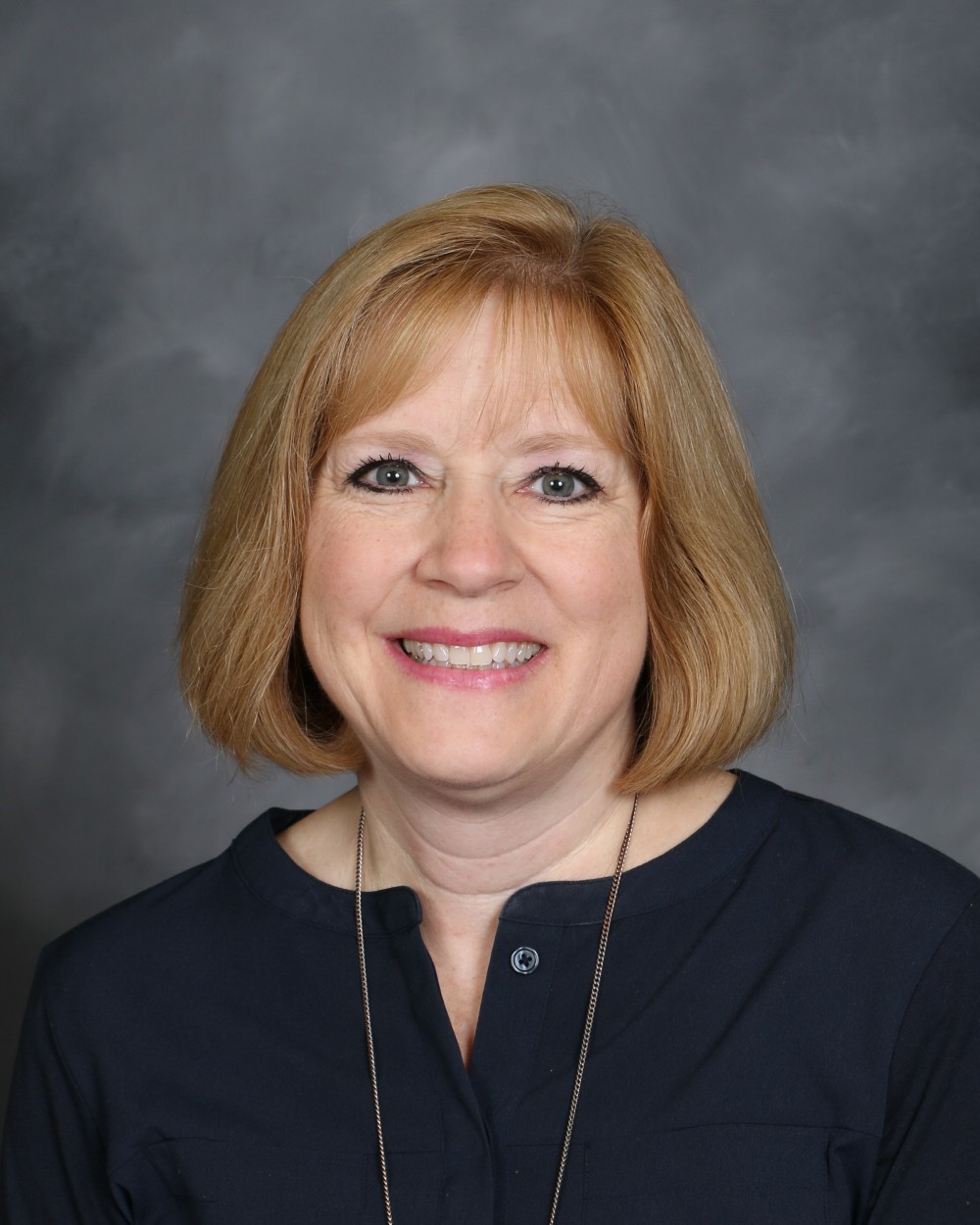 Part-time Secretary
My name is Holli Gisseman. I have been working at Canyon Rim Academy since it opened in 2007 and it has been a wonderful experience for me. I love working in the office, getting to know the incredible children at CRA, and especially being able to work with amazing people such as our administration, teachers, and staff!
I live with my husband and three of my four sons in Canyon Rim, where we have lived for over 20 years. One of my sons is married and I have a beautiful granddaughter. I enjoy reading, watching my sons play sports, baking goodies, shopping, and traveling. Disneyland and cruises are my favorite vacations.
Canyon Rim Academy is a great place to be and I look forward to many more years here!