Holli Gisseman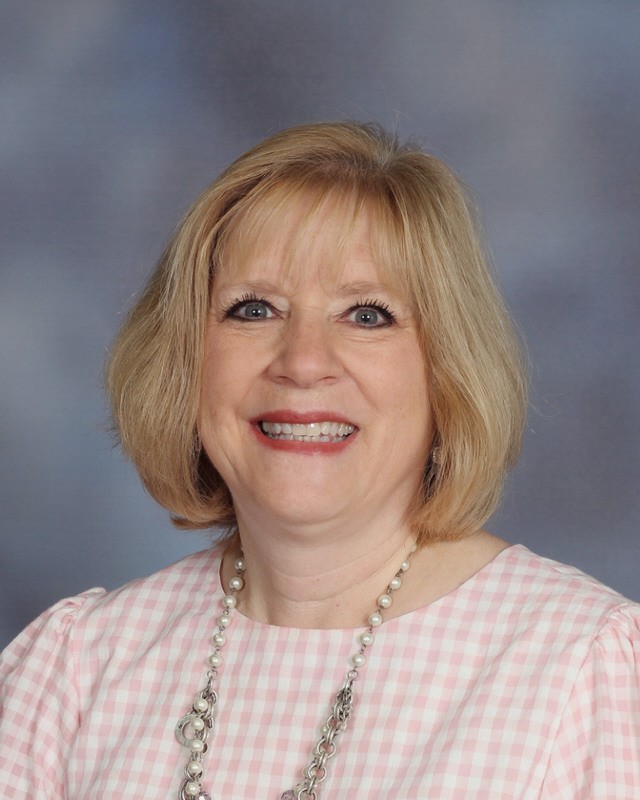 Part-time Secretary
My name is Holli Gisseman. I have been working at Canyon Rim Academy since it opened in 2007 and it has been a wonderful experience for me. I love working in the office, getting to know the incredible children at CRA, and especially being able to work with amazing people such as our administration, teachers, and staff!
My husband and I are empty nesters, but enjoyed raising our four sons. Now, two are married and we have three beautiful grandchildren. I love reading, baking, shopping, and traveling. My favorite vacation is visiting my grandchildren in Washington, DC, Disneyland, and Caribbean cruises.
I love Canyon Rim Academy and am grateful to be able to work here, among so many great and wonderful people!