Debra Hedin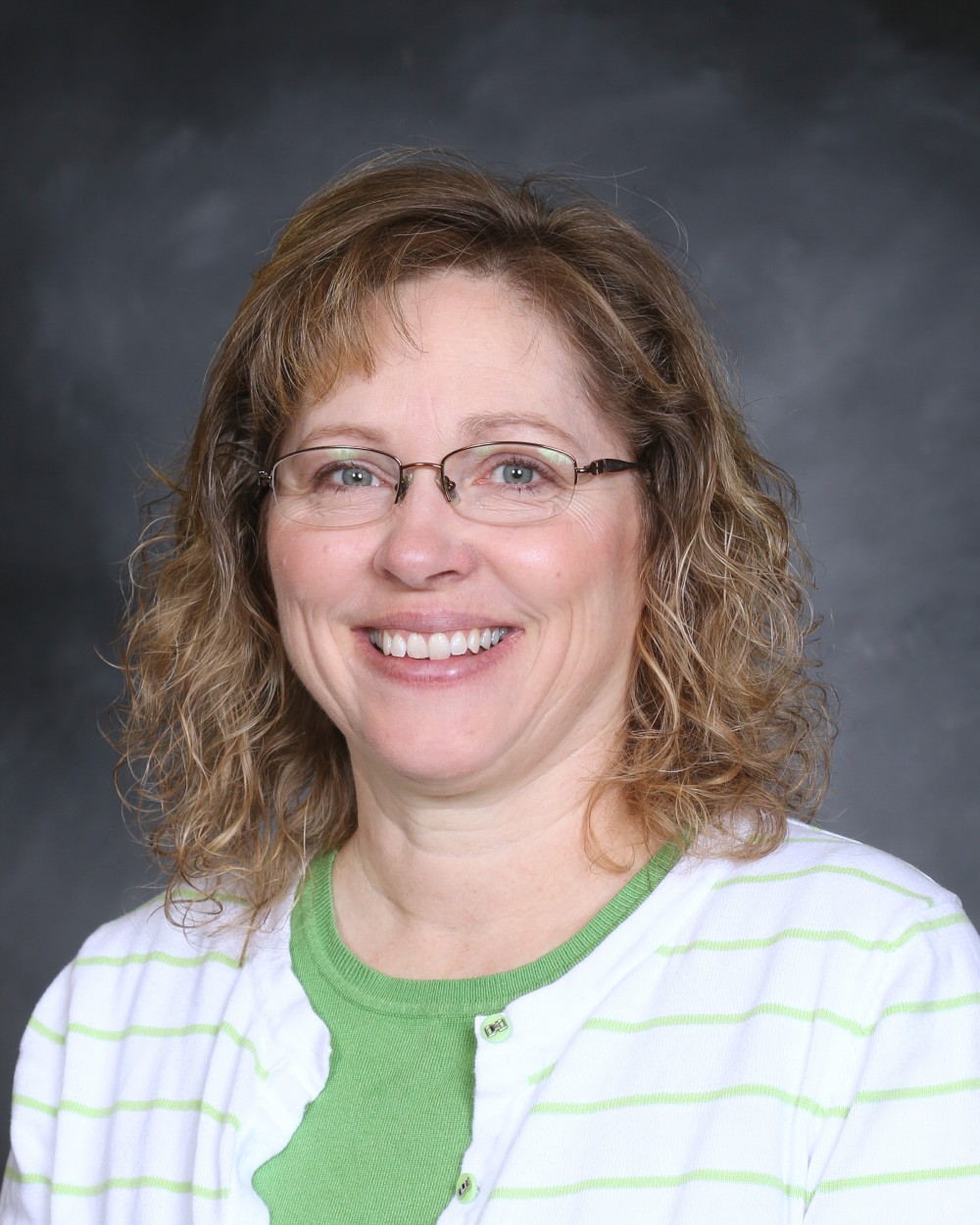 Kindergarten
Hello, my name is Debbie Hedin. I am thrilled to be a Kindergarten teacher at Canyon Rim Academy. I have taught Kindergarten here for two years. I have appreciated the atmosphere at this school. I love working with the teachers and staff, I am happy to see the support for students at home, and I have enjoyed getting to know the students and their families.
I have been teaching for 8 years. After I raised a family I went back to school and finished my bachelors' degree in Early Childhood Education, graduating in 2010, then finish a masters' degree in Early Childhood Ed, in 2011. I taught Kindergarten for 6 years and spent 2 years teaching Second Grade in Granite School District. I have also earned an ESL endorsement.
I am married and I am the mother of 5 children, two sons are married, and I have 2 grandsons. I enjoy reading, camping, and family history. Thank you for welcoming me into your community.