Laura Romney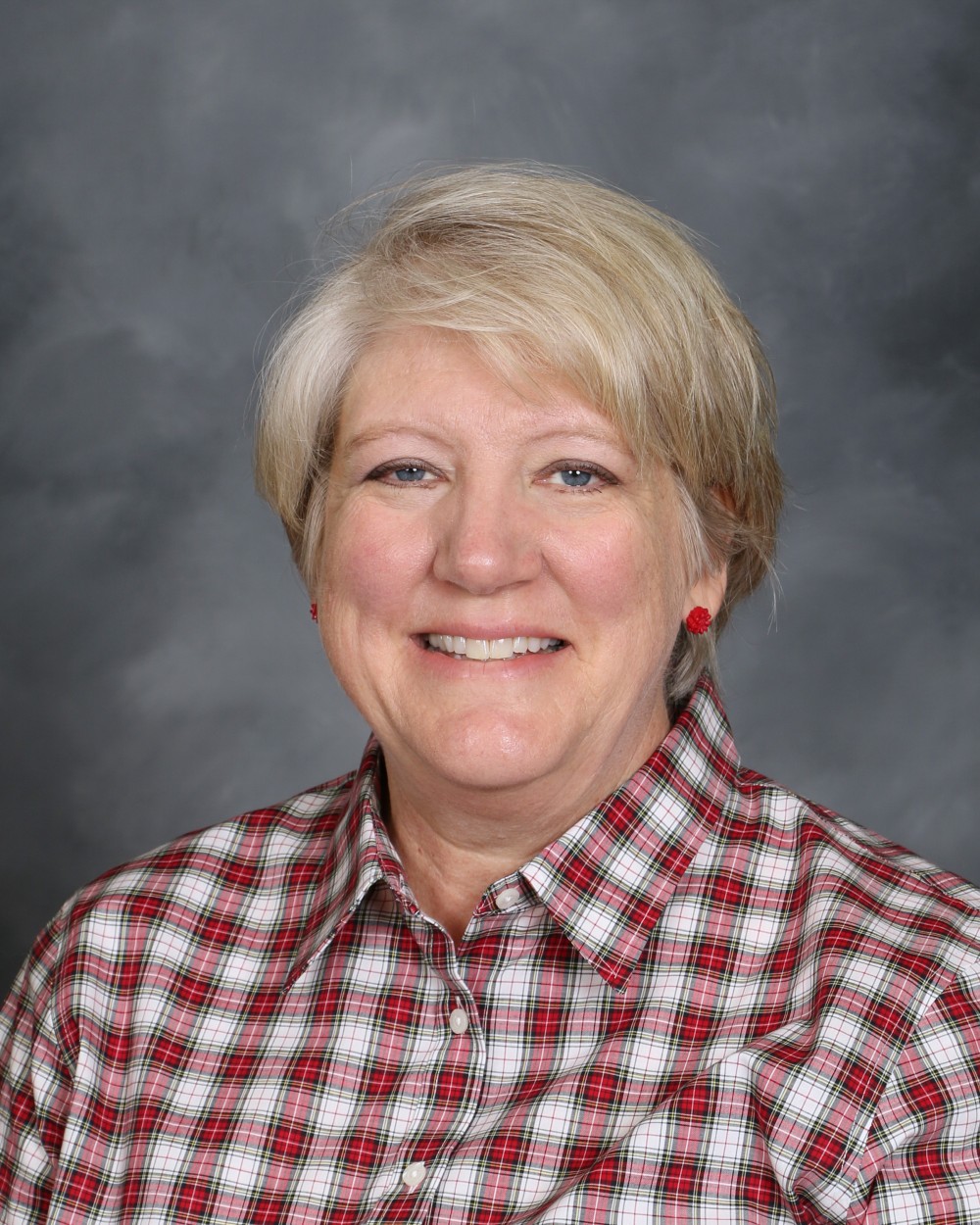 4th Grade
My name is Laura Romney and I have been teaching fifth grade at CRA since the first year we opened! Working at CRA is like a breath of fresh air as a teacher. We have a wonderful administration and everyone here is looking out for the best interests of our students. I love it here because it's all about helping THE STUDENT be his or her best as well as happy and confident. I especially love teaching fifth grade because kids are so fun when they are 10 and 11 years old. They are funny, they have all sorts of ideas, they love to learn and they still love their teacher. :) I'm excited every day to get up and see how I can make the day adventurous and/or engaging for the kids in some way. I've always loved school, but now I can engineer the activities of the day like I would have wanted if I were a kid. I really feel learning should be "what you'd want to be doing anyway." A lot of times, kids tell me that they want to stay at school. (Not to overstate that--they are mostly thrilled that school is over. But sometimes. . .)

Now, about me. I have four children, Richie, Peter, Hannah and Ruth and one perfect grandson, Liam, who makes me want to jump up and down every time I see him. And, I have two amazing daughters-in-law Whitney and Lyndsey. I am married to Richard Romney and we live pretty close to Olympus High School and have lived there for 24 years. We're SO incredibly lucky to have a wonderful antique Summer Home in the most primo spot on Hebgen Lake in Montana. We spend a lot of time there in the summers where I relax and recharge to take on a new school year. Life is good and the 25 fifth graders I get to know each year make it even better. I love kids!
As I said, I have taught all 8 years at CRA. Before that I was a stay home mom, a teacher's aide and a substitute. Before having my children, I taught junior high English. When my youngest was about 7, I decided to go back to school to get an Elementary Education degree. I found after working in my kids' elementary schools that I'd really rather be with one group of kids all day rather than having 7 or 8 classes of kids. So, I was able to go the "U" and get an Elementary Ed degree plus a Master's degree all at once. Right after that, I got the job at CRA in 2007.
I'm grateful for all the wonderful parents of children at our school and the associations I've had with them and most of all--I'm SO blessed by all the students who have been in my classroom. I love you all!