Lauren Robinson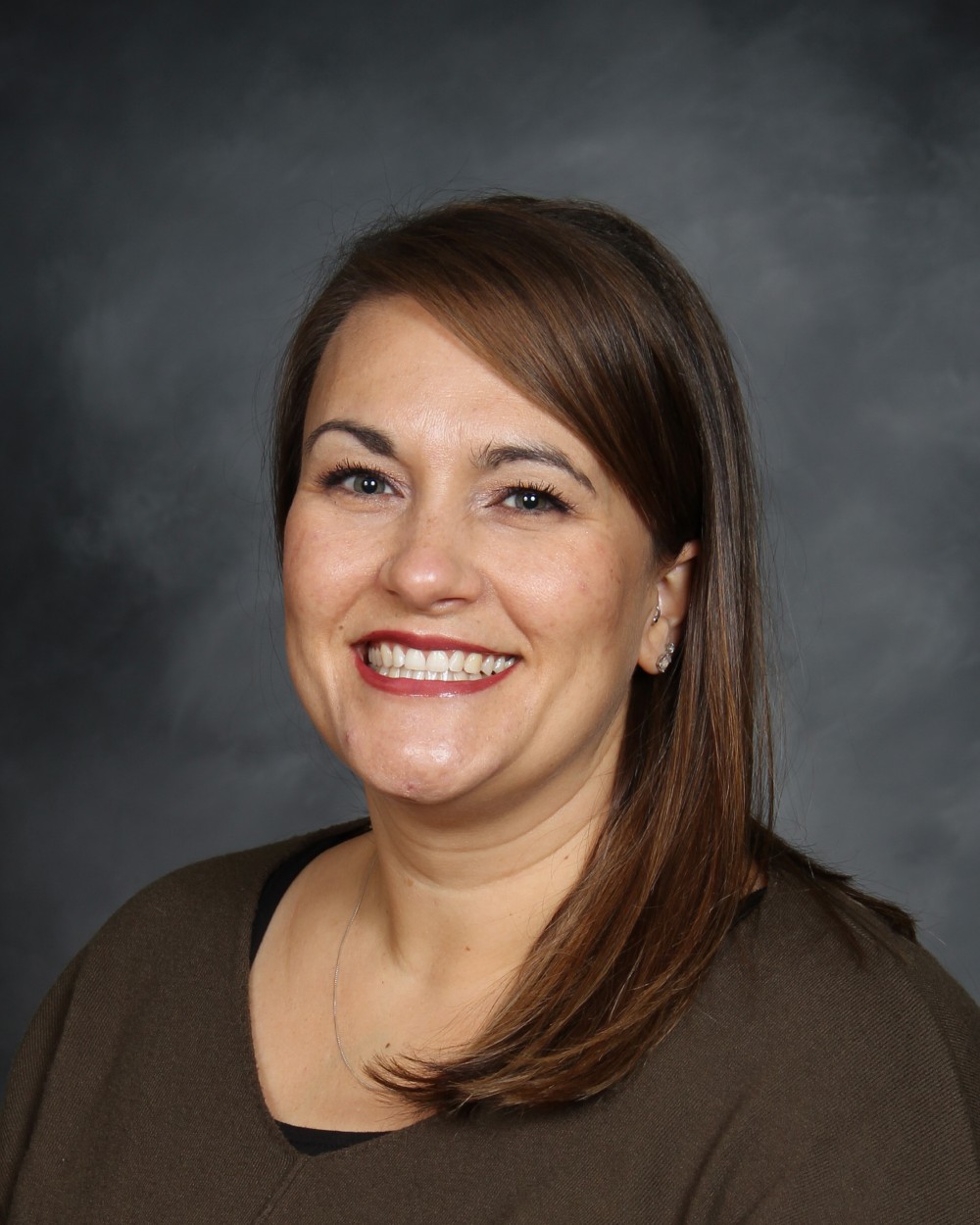 3rd Grade
Hi! My name is Lauren Robinson. Welcome to Canyon Rim Academy. I am passionate about teaching and thrive on getting to know each student and meeting his or her needs for optimal success. Education is very important and I am looking forward to teaching and supporting your children in learning and succeeding through the years.
I graduated with a Masters degree in Elementary Education from Westminster College and a Bachelor's degree in Early Childhood Educational Studies from the University of Utah. Besides teaching, I love hanging out with my family and friends, laughing, and enjoying what life brings my way. Being outside hiking, boating, swimming, and snowboarding are other activities I enjoy as well. I love to read and especially love reading and collecting children's books.
I am so excited to teach third grade at Canyon Rim Academy, as well as, getting to know all of my students and their parents. Cheers to an amazing year ahead!