Marilee Evans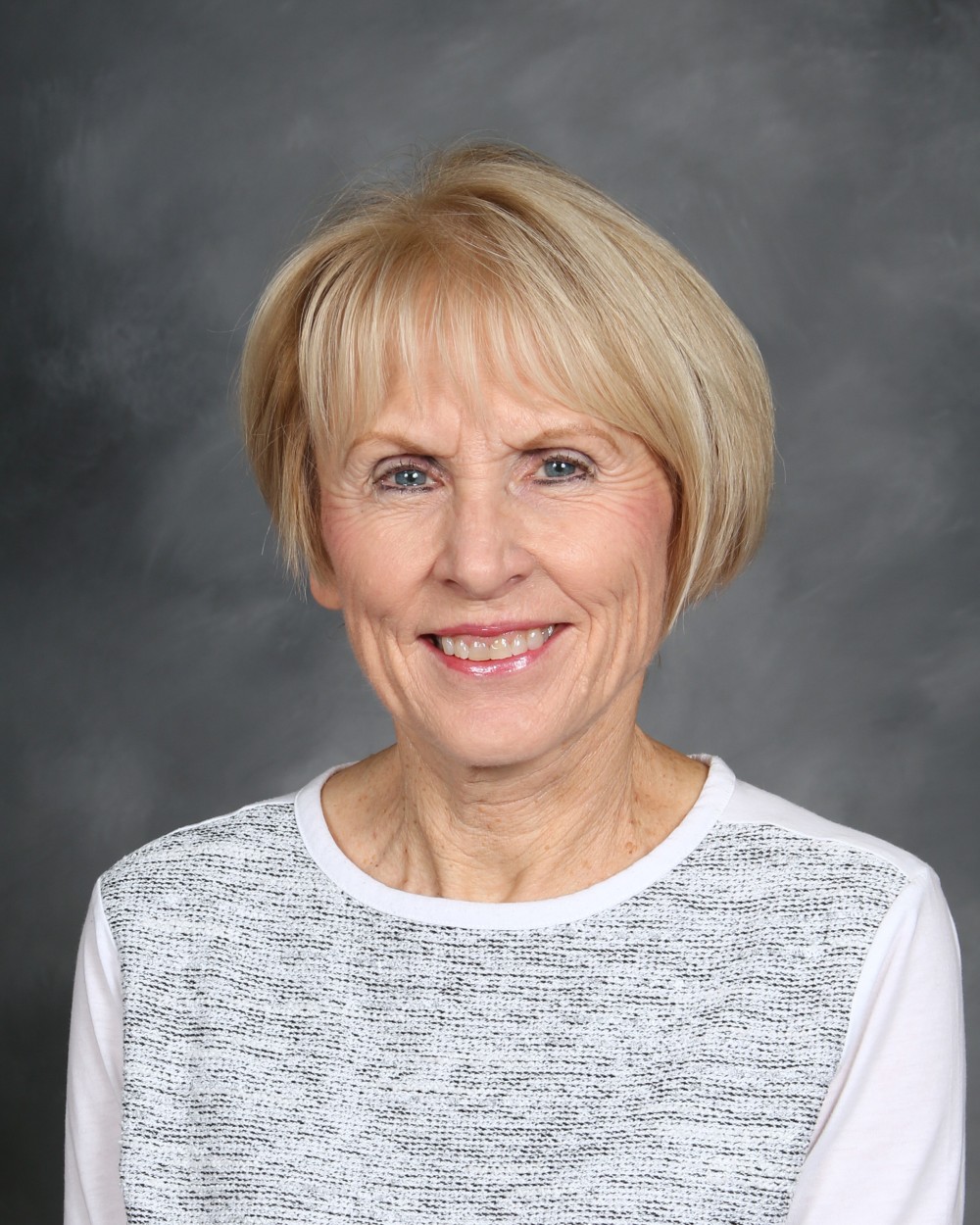 Music
I love my job at Canyon Rim Academy. It is so great to teach at a school where the arts are a valued part of the curriculum. I believe every child should have the opportunity to participate in music. How lucky I feel to be one of the teachers to share the joy of music with the wonderful students at CRA.
Although I earned a Masters Degree in Piano Performance/Pedagogy, my passion now is sharing music with as many children as possible through various avenues of music education.
Our grown children still remind me music was "required, not optional" in our home. However, they have all expressed appreciation that they were MADE to practice and continue to enjoy music in their lives. Our family enjoys skiing, biking, hiking, playing board games and vacationing together. Of course we have fun making music together and our four adorable grandchildren are a great addition to the musical mix.