Melinda Sorensen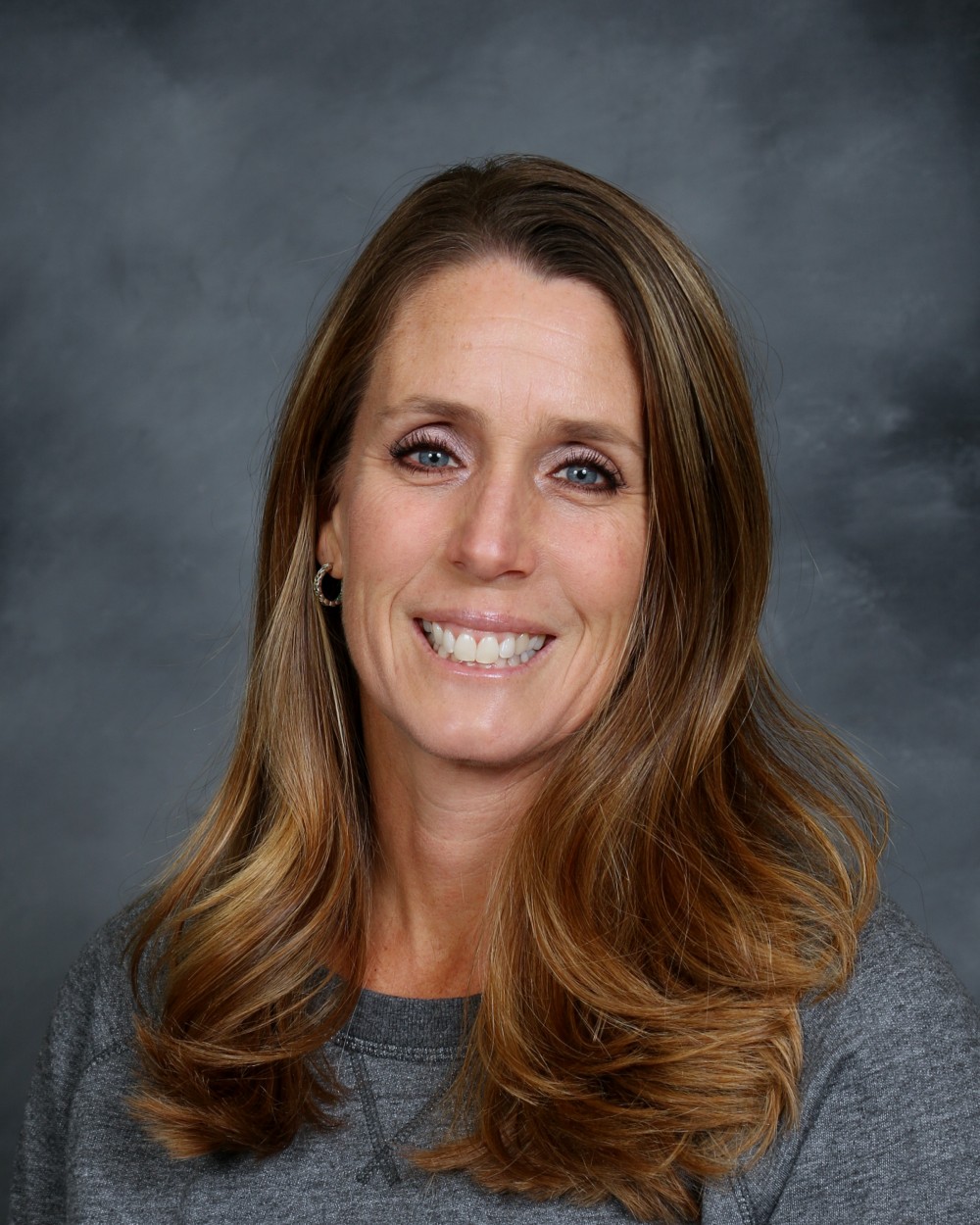 PE
I consider my job the greatest job in the world! I get to have almost every student at CRA at least once a week in PE. I have developed a love of all kinds of exercise. I think our bodies are absolutely amazing, and we get to learn how to use just about every part of our body in PE! My goal is to instill the love of exercise in every child at CRA. It doesn't matter how we move, or get our exercise, what matters is that we do it, and learn to love it! I have seen children that have grown so much in their coordination, attitude, and confidence in my class.
There are studies that show that fit kids learn best. Exercise is Miracle Gro for the brain. Physical, aerobic fitness activity helps develop and grow new brain cells best. I hope that every child has more success in their homeroom classes because their brain is ready to learn and be active from PE.
I am a mother of 5 awesome, and active kids. We are a very busy family. We love to camp, hike, bike, swim, run and play ball together! In my spare time, I love to….exercise! I look forward to another fun filled year with my students!