Shawnette Abraham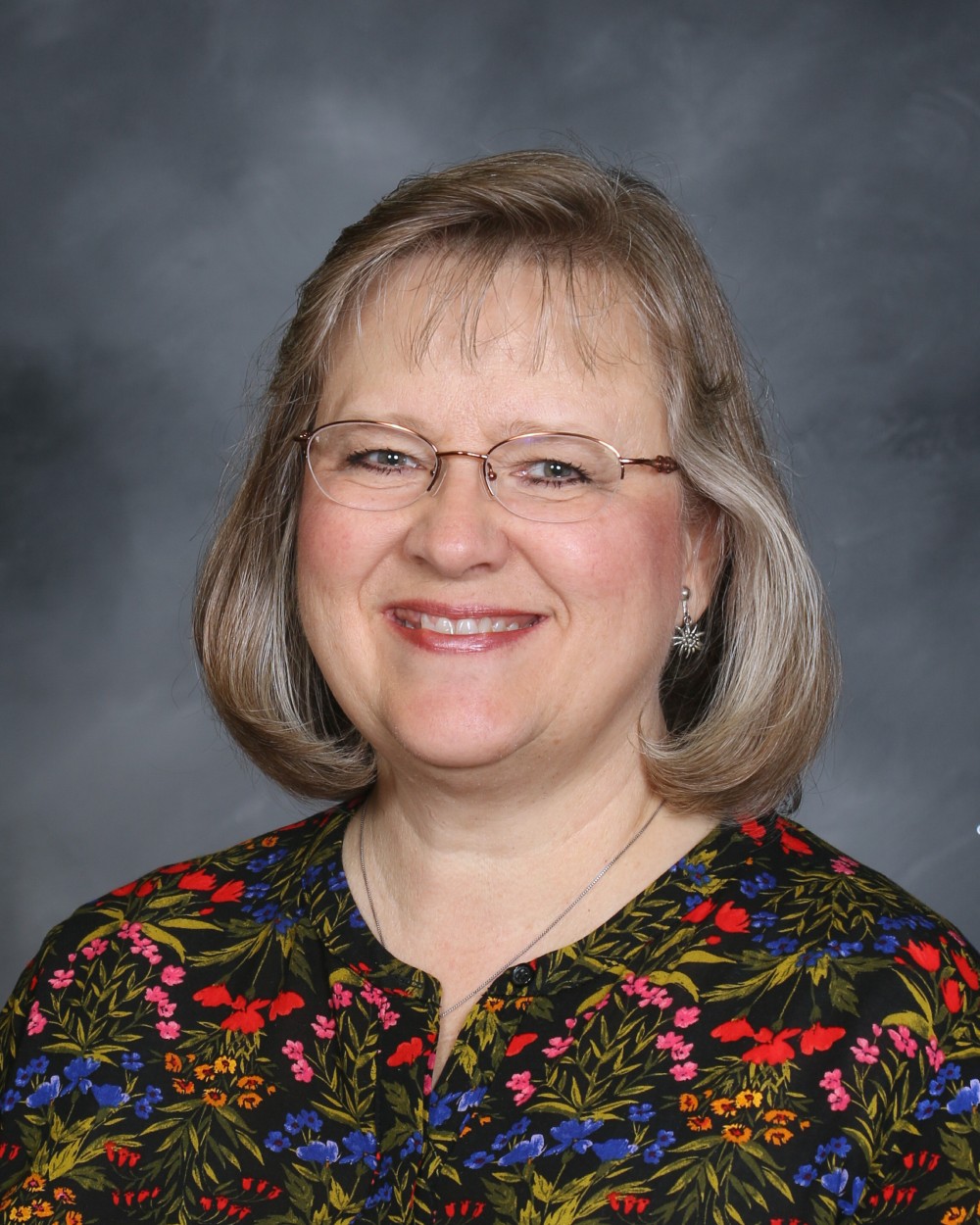 Head Secretary
My name is Shawnette Abraham. I am the head secretary at Canyon Rim Academy. I love working at Canyon Rim Academy! We have an amazing faculty and staff and I love working here. It's such a positive environment where adults love to teach and interact with great students and their parents. The children at CRA have a contagious, happy energy. I have been a school secretary for many years, but this is my favorite job ever.
I have lived in the Canyon Rim area most of my life. I love being close to the mountains and living in such a great community. I grew up here and have raised my children in Canyon Rim. I attended the old Canyon Rim Elementary and so did my children, so this feels like home to me but even better than before.
I enjoy life, learning and love to be doing things. Some of my interests include sewing, cooking, reading, traveling, history, nature, writing and genealogy, but my favorite is singing. I sang in a professional choir for 23 years and performed in some amazing venues in Europe, Israel and the U.S. I have been involved in some vocal recordings associated with the LDS church and various private groups.
My favorite thing in life is my family. I love spending time with my husband, children and grandchildren. I have 2 daughters plus 7 step daughters and 33 grandchildren. I love being a grandma because children are my favorite kind of people!