Katina Temme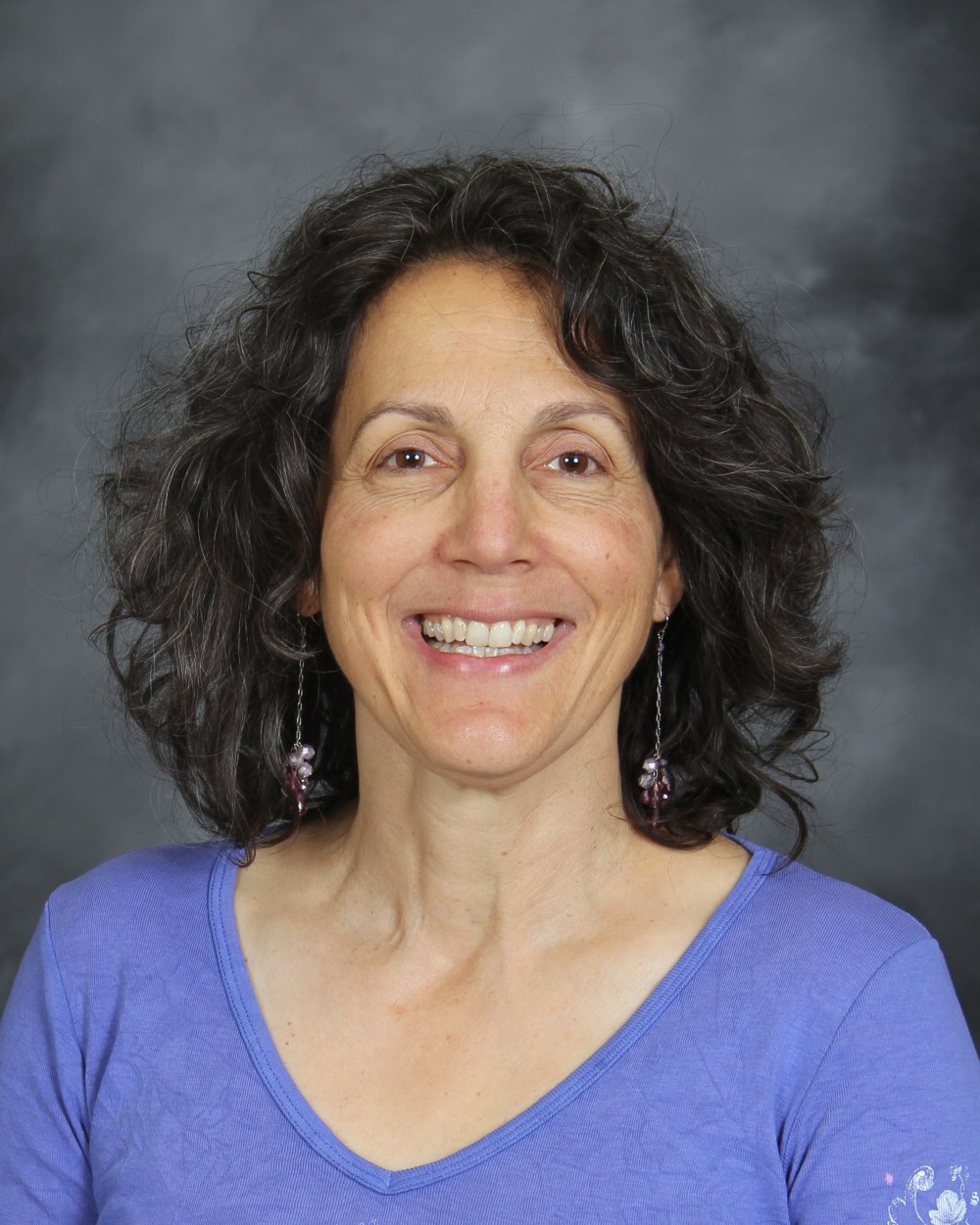 Social Worker
I am a U of U graduate (B.A. in Biology and M.S.W. in Social Work), and have been practicing in the Salt Lake City area as a Licensed Clinical Social Worker (LCSW) for the past 25 years. Having spent most of my career in the Child Advocacy arena, I have worked with all types and styles of child/family populations, e.g., learning obstacles, separation/divorce, gender and sexual identity issues, mixed racial, blended households, varying socioeconomic needs, disenfranchised, adopted, etc.
My approach in working with children is warm, playful, and non-threatening, providing a safe and embracing environment for the child to develop a relationship of trust. Collaboration with teachers, aides, administrators and parents is also an essential part of my work in addressing the best interest needs of each unique child.
I love being a part of a schoolhouse community, and consider CRA as my larger extended family. I am honored and feel privileged to serve the children and families that choose CRA as their schoolhouse!