Colleen Mitchell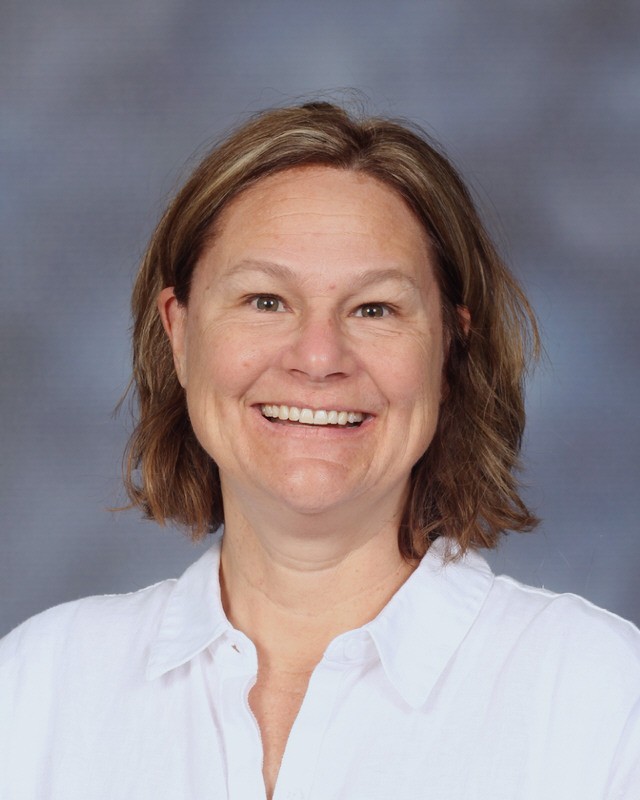 Special Ed Director
Ms. Colleen Mitchell has been working in special education for over 26 years serving as a Speech Language Pathologist and in administration with school special education teams. Most recently she directed the special education department at CRA. In addition, Colleen worked this past year as the student support team liaison and helped implement the great programs that were brought to CRA.

Colleen's adventures have included time owning and operating a small business - C. Mitchell Speech Services - for over 12 years. She directed and educated professionals throughout SL area schools on how to implement and improve their programs.

Colleen holds a Bachelor's degree in Speech and Hearing Disorders from Washington State University and a Master's degree in Communication Disorders from Utah State University.

Colleen and her husband, Ken, have been married 26 years. Their oldest son, Parker (23), is a senior at the University of Utah Business School. Their daughter, Ellie (21), is a Sophomore at the University of Utah School of Psychology. Colleen spends much of her time with her dog, Baxter, in the mountains.